Looking back at the state of SEO and I've seen allot since 1995 when I started doing it, there are often myths proliferated in the SEO space that for lack of better terms are better off silenced by empirical data but continue to propagate to ridiculous proportions. In this post, let's look at 3 SEO myths you are better off forgetting, ignoring or whichever politically correct term preferred that still have value when used in the proper context.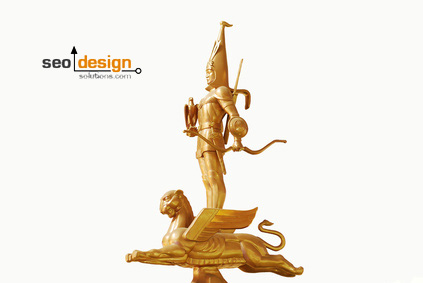 In essence, there are three things, 1) things that work 2) things that people all talk about and 3) things that work that nobody talks about. I prefer the third, because as soon as people start sharing what really works, it's only a matter of time before it's filtered out, penalized or potentially compromised.
Looking from the outside in (in my experience) at what all the chatter is about or what's the latest nugget of what Matt Cutts is discussing or how many penalties are out there does nothing to further the search engine optimization space (which is why we won't even bother joining such speculation).
I'd rather be that quiet guy with a few hundred test sites who sifts through data to put the strategies in perspective through a battery of litmus tests to determine what is quietly conquering the SEO fear uncertainty and doubt based gargantuan Google menaces that are constantly being regurgitated in an attempt of classic misdirection.
In that light, let's revisit some of the more notable myths. Continue reading "Forget These 3 SEO Myths" »