In a fast paced ever changing world, it appears that search engines may be losing the battle against the power of social media and it's innate ability to drive traffic. With sites like StumbleUpon one article has the ability to deliver more traffic in one hour, than most websites get in one month. This phenomenon is but a glance of things to come, as web 2.0 and social media optimization (SMO) prove themselves as a force to be reckoned with.
Before web 2.0 or social media sites, traffic was a dish that search engines alone had the ability to serve hot. Now, with a carefully crafted message known as link bait or through thought provoking, engaging content, you can skip the optimization and go right to the main course.
When your message captivates your audience, the natural reaction is for them to delve further into your site to find more appealing content. Although they may have drifted in on one purpose, by deep linking to content within your own site, you exponentially improve the probability of user sessions and higher (more relevant) click through rates.
One traffic flurry as a result of a comical post or useful article, can result in surges of website traffic like nothing you've ever seen.
If you have ever had the experience of checking your stat counter in amazement (as it soars) when one of your posts goes viral through a web 2.0 post, the feeling is nothing less than incredible (from that point your hooked) and traditional traffic channels just seem outdated and timely to derive conversion.
Call it the joy of blogging, the desire to be heard or the internal dialog that ensues as you try to dissect the reason why what caused the rush. Was it timing?, did you hit the mark by providing a valuable insight?, or was is simply fate? all that matters is, when it's right, it's right.
So as the lines blur between blogging, SEO and social media, everyone from large corporations to small businesses alike need to consider the big picture and harness the DIGG Effect or being Stumbled Upon (on purpose) as an alternative to traditional marketing & advertising.
Because even though all traffic is not created equal, at the end of the day, there's nothing like seeing a spike in readers, sales or traffic vs. waiting around and relying on one method alone such as search engines to bring visitors to your domain.

Read More Related Posts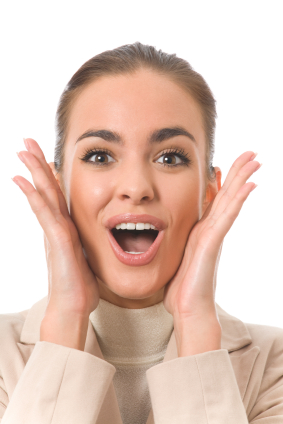 Have you ever wondered how to increase your websites' ranking and link popularity? If you want to appear in the lime light and attract a steady stream of unique visitors ...
READ MORE

Is your website stranded past page two for your main keywords? The chances of someone going to the second or third page to find your website is like the chances ...
READ MORE