This is a link to old post written 1 year ago titled how to optimize your website for multiple keywords.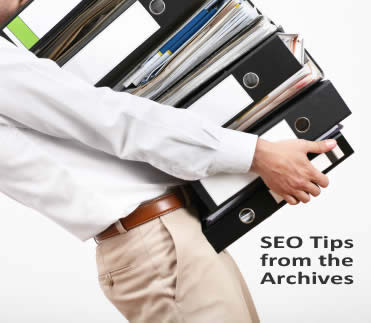 The method remains tried and true, so, if this is something you ever struggled with, here is your chance to see how an SEO company approaches ranking for multiple keywords.
Read More Related Posts
Optimizing your site for the "Most Searched Keywords"
Unique Search – Targeting Semantic Root Phrases and
SEO – Managing Your Organic Keyword Campaign
Keyword Optimization – "Selecting the Right Keywords for
Exact Match is Nice, but with Key Phrases
Balancing Keyword Acquisition, SEO and Website Authority
Keywords and Modifers: How Visitors Find Your Website!