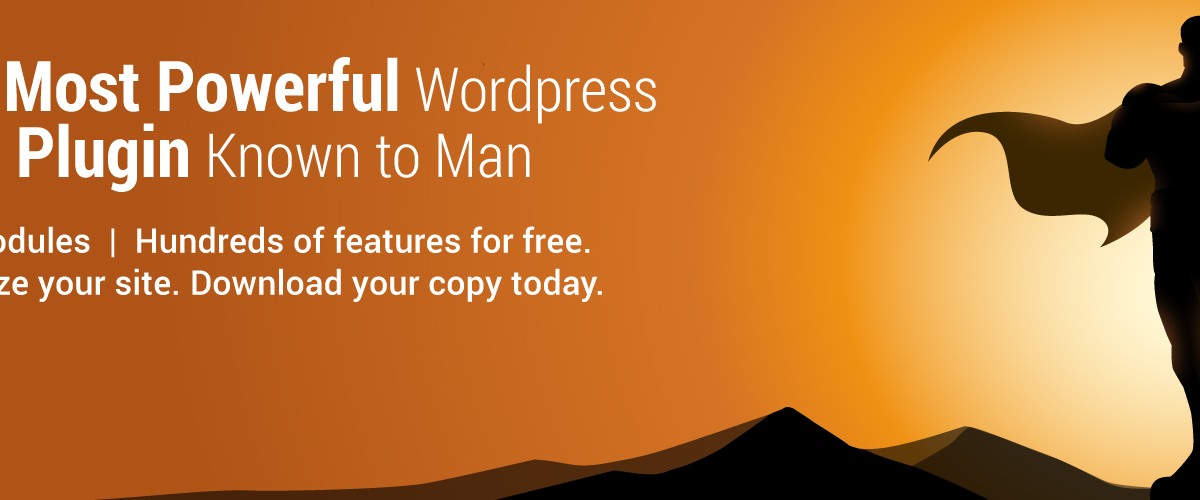 Just a quick heads up to all of you who were so patient from our last update, the SEO Ultimate Plugin has now been updated to Version 7.6.5.2, so if you haven't already, go ahead and update your copy from the WordPress repository now.
We've crushed the bugs and it's current with the latest version of WordPress.
This was a great milestone as we've been working on some real advancements under the hood which we will announce soon, but, you're free to join the eary-bird list now to be notified.
Stay tuned for updates and let us know if you run into an issues.
All the best,
Jeffrey
Read More Related Posts
WordPress SEO Tips: Permalinks, Categories and Duplicate Content
Building SEO Links in Your WordPress Blog
The SEO Ultimate WordPress Plugin Video Tutorial
SEO Ultimate 0.9 WordPress Plugin Now Features Slug
SEO Ultimate WordPress Plugin Surpasses 5,000 Downloads
Tips for Using SEO Ultimate WordPress SEO Plugin
SEO Ultimate WordPress SEO Plugin Version 1.7 Released
WP Ultimate Theme Underway by SEO Design Solutions
3 "Must Have" WordPress Related Posts Plugins
SEO Ultimate WordPress SEO Plugin Version 5.7 Released!