We are taking a stroll down memory lane in search of fabulous SEO blasts from the past buried deep in the SEO archives.
We will start with 3 practical posts and go as deep in the rabbit hole as time permits each day of this week to dig up some informative posts worth reading twice or for the first time for those who missed it.
For example, you have built your website, done your keyword research and now what? There are hundreds if not thousands of ways to build a site out using SEO, so which one do use?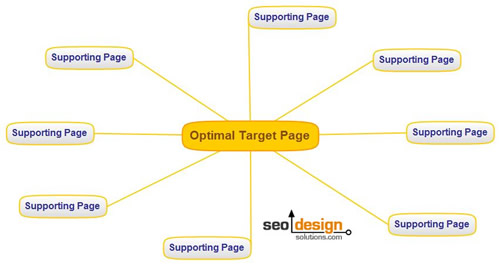 In this post SEO Rankings and How to Create Them we divulge two extremely powerful methods for ranking websites for either (a) exact match keywords (creating laser-targeted results) or (b) landing pages that stem and rank for dozens to hundreds of keyword variations. This post is priceless for a simple tactical SEO technique anyone can apply.
Next up, what if you want to double traffic and improve conversions? Here is a simple SEO tip that can allow your website to occupy twice the search engine result page real estate thereby increasing your chances for getting clicked using this one SEO tactic.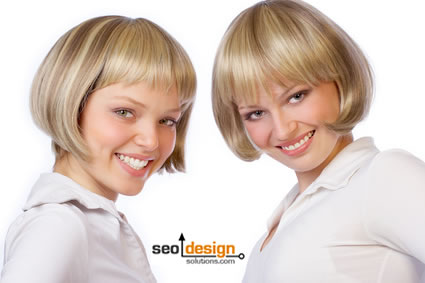 For more insight, read SEO tips to double rankings, traffic and conversions by following the link or image above.
And last but not least, let's finish a practical SEO refresher on meta tags and meta tag optimization. Get this right and search engines and humans both love your posts, get it wrong and there's no need to wonder why neither can find your most cherished content.
What are the do's and don'ts of proper meta tags? Our last retro blast from the past delves deep into this topic with the post amply named "How to Create Meta Titles and Descriptions". Stay tuned for more later this week as we bring the archives back to the surface.
Read More Related Posts
Aligning Keywords and Landing Pages
SEO Tips for the Real World
SEO Tips to Improve Rankings
The Practical SEO Guide: Part 1
Can You Rank in Minutes vs. Months?
Implementing Uncommon SEO Metrics
SEO Tips to Optimize a New Website
SEO Tips for Link Building and Directory Submissions
SEO Tips to Build Links, Trust and Authority