Lets face it, SEO Positioning is important. The top 3 results on any given search represent 80% of the traffic funneling to those pages. Call it convenience by association, laziness or just the fact that pages ranked at the top equate to a higher degree of editorial trust in the minds of consumers.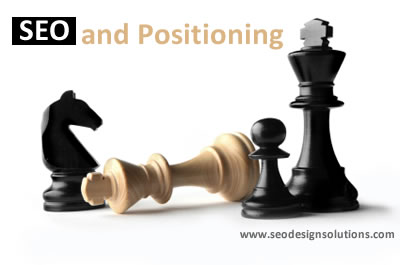 In any case, debating about why people click, instead of toppling a series of search terms that best describe your value proposition is the real objective of SEO. You have two options when the competition kicks things up a notch, watch your rankings trail-off and your hard earned search position diminish, or roll up your sleeves and get busy leveraging whatever resources are at your disposal to gain an ethical yet firm competitive advantage.
Revisiting older aged pages to see what their emphasis is, which links are leveraging the page (both internally and externally from other sites) and what components you can harness to add weight to your main terms.
Lets look at known ranking factors:
1) The amount of topical content
2) The age of the content
3) The internal links
4) The spider/crawl rate
5) The external links
Aside from raw allintitle, allintext and allinanchor rankings, a layer of sophistication exists that precludes simply using one metric to overpower the others.
Search engine algorithms are constantly testing new formats, changing the metrics that assign relevance and add or subtract weight from each component. In order to stay one step ahead, you need to build relevance on multiple fronts simultaneously in order to insulate your position.
For more information on the topic review the following post.
Thank you for visiting the SEO Design Solutions Blog, your source for SEO Services and Solutions to common ranking problems.
Read More Related Posts
New Changes on the SEO Horizon
Full-Bodied SEO: Looking Past Keywords
Introducing – The Small Business SEO WordPress Theme!
SEO Tips for On Page Optimizations
SEO Tips to Start Your New Website
I HAVE CALL-TO-ACTION…. NOW WHAT?
5 Things You Should Know About SEO
Need More Search Engine Trust? Link Out!