Getting your business listings to the top of Google Maps and local search results is a challenge in its own right. I've done my share of optimizations for Google Maps and the trick is to create a kick ass listing that shames the rest of them while making it appear and look natural. Trust me, while this sounds relatively easy, it isn't. The same applies for targeted local organic listings. Long tail anyone?
Real local SEO heroes know what it takes to rank local businesses at the top of their competition – it's their business to know.
If you're looking to up the ante in your local search strategies you need to take a closer look at the following local SEO blogs. Before you head over to these blogs here is a word of warning. Chances are that you've never heard about any of these bloggers before. Especially if you're a die-hard Internet marketer. You are more likely used to reading SEOmoz and similar sites to keep yourself in the SEO loop. Make no mistake, these bloggers really know what they're writing about. Not subscribing to their updates will put you behind the game.
1. Solaswebdesign.net
Owned by Mirriam Ellis, a web designer and local search engine pro, SolasWebDesign is a hive for local search tips and strategies. Mirriam speaks from experience. Once you start reading her words of wisdom it soon becomes clear that she knows her game. If you want to know yours you need to tune in to her blog. Her post How Many Place Pages Can Your Local Business Have will get you started on the right track.
2. DavidMihm.com/blog
David Mihm's blog is one of the most valued and read in the local search industry. As an industry leader, David is first and foremost a web designer with oodles of experience in the local search field. His expertise can help anyone get better ROI for local search. For an insightful tip that still applies today read the post Local vs Traditional SEO: Why Citation Is the New Link.
3. DevBasu.com
Dev's Search Marketing Insights prove to be priceless for local SEO knowledge-hungry readers. A major player in the industry, Dev can also be found as a guest blogger on various other blogs, spreading his wealth of knowledge far and wide. I love this post How To Create Effective Local Business Landing Pages because of some timeless tidbits.
4. StayOnSearch.com
Owned and managed by Mark Thompson, StayOnSearch is a blog that mixes content production to include a range of things; SEM, local search and social media marketing. Mark owns his own Internet marketing company Search Creatively and brings a wealth of knowledge to the table. Read Making the Most Out of Google Places.
5. Blumenthals.com/blog
Mike Blumenthal personified is the Google Maps man. Head over to his blog for anything Google Maps. His blog is the best source of information for Maps. No arguments. He has a huge database of local search blog posts to help you smarten up your marketing strategies. Head over there now and start with this post – The Review Economy – What is a Positive Review Worth? $3.22.
6. LocalSEOGuide.com
Andrew Shotland's blog is loaded with good, sensitive search information for anyone. You can start your journey by reading his Top Local SEO Posts of 2010 to get your heart all warm and fuzzy. I'm confident you will be hooked to want more.
7. GeoLocalSEO.com/blog
Steve Hatcher, a self-proclaimed Internet geek bedazzles his readers with the occasional local SEO chatter. With his knowledge in the industry it's a shame he doesn't update his blog more often IMHO. You can also find his posts on David Nihm's blog which is solace for his avid fans. Read Google Places and Service Areas.
In Retrospect
I want to close this post with a reflective view on the chosen search blogs. By now you will have gathered that each of the above local SEO search experts have years of experience under their belt. These guys (and ladies) are not your typical fly on the wall. They are knee deep in the thick of it through their daily practice and respective businesses.
It just goes to show that running a successful blog doesn't require fame and madness. It requires one thing above all else: Expertise!
This was a guest post by Lior, a marketing consultant for 123 neon signs.
Read More Related Posts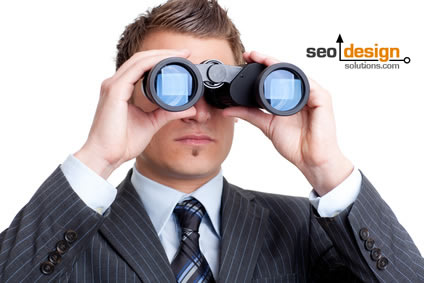 We all know how effective using the internet can be for finding useful information, researching a product or service, socializing or making purchases. But the topic we will be discussing ...
READ MORE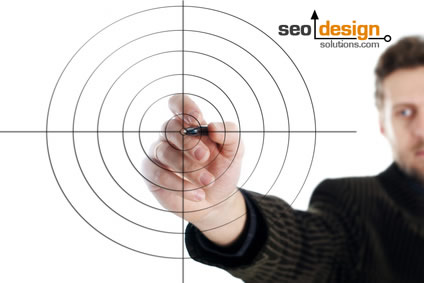 Have you ever wanted to get more traffic through local search? Search and market share can be measured based on the needs of the business and the scope of the ...
READ MORE