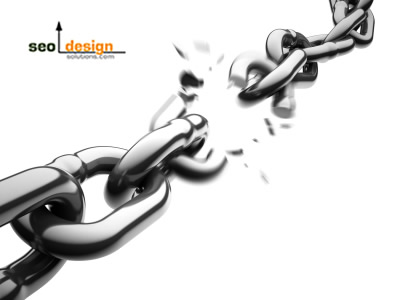 Ever wondered how to get more from your on page SEO factors? Well then here is a quick tip. Off page SEO such as external links and their respected reputation (their age, authority and flow) can only get you so far, ultimately, what you do with your on page factors are where the ranking battles are won.
In my personal opinion, on page SEO and content account for well over 60% of the equation when considering competitive rankings. Low hanging fruit, such as keywords with less than 300,000 competing pages can all be acquired with bully techniques such as links and off page factors, but once you target more aggressive keywords, you will need to use finesse and refinement to hit the top 10 results.
Here is one tactic you can employ to take the pages you have and get more from each. Going back to edit / refine on page link distribution can shed extra pounds to make a site lean, focused and buoyant in the SERPs.
Proximity matters: Proximity of keywords to key modifiers, proximity to other links, and the higher up in the code your main ingredients are the better. For example, if you have a page that has 25 outbound links all being followed with no restrictions (such as using a rel="nofollow") or using javascript to house links that you want to exist outside of the realm of search engines.
The reason being, each link with anchor text or an image with a location is sending a portion of link weight to the target page from the page hosting the link. The more followed inbound links a page has, the more equity it has to redistribute for ranking factors.
The concept is, to fortify each page with aligned inbound anchor text from within the site and from outside of the site. The synergy they create is like a dynamo that reciprocates onto itself to propel the site forward in the search engine result pages.
Now, here is the tip:
Just like real estate, location matters with each link on each page. If they are wide open or diffused, then you are sending a mixed signal to search engines. Search engine spiders read from left to right, when they encounter a link, they crawl it based on continuity and prevalence. They key factor here is, you can tell them which ones are more important than other when page sculpting to achieve optimal performance for each link.
How, you may ask?
Just take a peek at how search engines view your pages without the css attributes intact.
1) Type of paste a URL in Google and hit return I used this page as an example.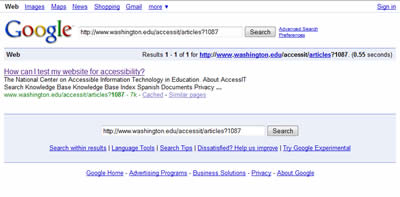 2) Then click the link called cached.
3) from there select text only version and look at the page without formatting to determine how spiders see the page without cascading style sheets.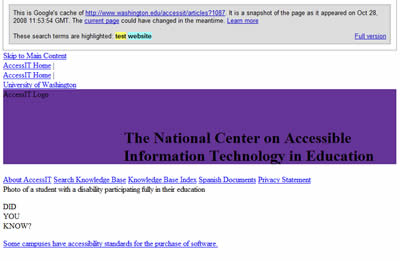 4) The first link has the most prominence and link flow for this page, but in this case it is not optimized and says "skip to main content", which is not exactly optimized anchor text (almost as bad as click here).
5) The concept / solution is to nofollow links that would do more harm than good, realign the anchor text for the first 5 links on the page to work for your long-term ranking goals than against them.
By refining the link distribution of your on page factors, you can create viable shifts in pages that plateau in the SERPs.
Just remember the buddy system (using pages together to chip away at a ranking) and making each page have a specific focus, focused titles, focused anchor text (minimal links leaving the page) and strong, quality external links coming in to that page to produce the right blueprint for solid future tense search engine rankings.
The stronger you on page factors are, the less links you need from external sources to rank higher. A penny saved is a penny earned and in this case, you need all the help you can get to overcome your competition, so tactics like this add up.
Read More Related Posts
Why Forward Linking is as Important as Backlinks
SEO Tutorial: Practical SEO Training Tips and Tactics
Usability Solutions to SEO Challenges
Strategies from the SEO Playbook
Gaining Attention/Market Share through Value Based Conversion
Shopping for SEO Companies
SEO Tips for Using the SEO Ultimate Competitive
SEO Tips to Build Links, Trust and Authority
SEO Tips to Monetize Your Website
SEO Tool SEM Rush Adds New Keyword Trend