What are your chances for finding yourself on the first page of Google , Yahoo or MSN with SEO if the content on your website lacks originality? The honest answer, bleak to dismal at best.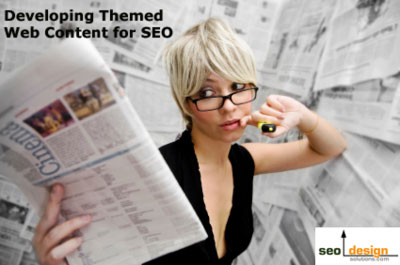 Unique content that distinguishes you apart from all of the other "me too" sites out there chiming off like parrots about a theme. Aside from shingle analysis and duplicate content filters, phrase rank, trust and popularity are metrics you have to persuade as well.
He is link to a post from the past to provide insight on the value of SEO copywriting. Just remember, web pages are for humans, but sculpting or editing copy for search engines can't hurt either. Just don't lose the value along the way.